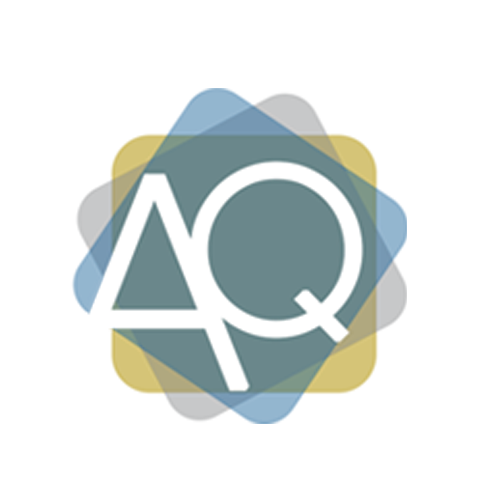 "Innovation
Basis in the success of our achievements
We walk according to constant data "
Provide employment for companies and institutions
We provide men labor to work in Riyadh for companies, institutions and government agencies leasing system of various nationalities
To work in all fields
On the basis of daily work and the time that the client wishes and the customer can only bear the value of the lease agreed upon at the conclusion of the contract.
The price varies depending on the work and nature.
We are proud that our currency is highly committed and serious and work in major government institutions and companies in Riyadh.
Only male labor….
To book, click here
More than one project customers

New customers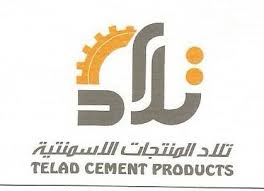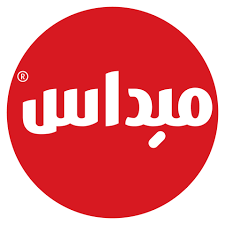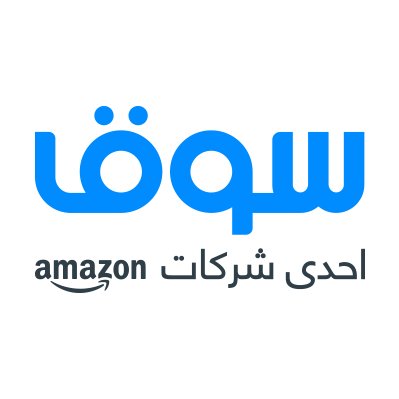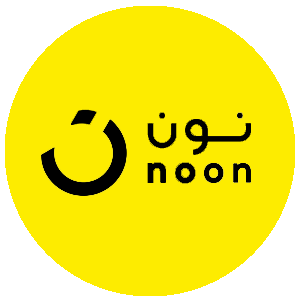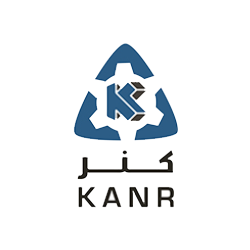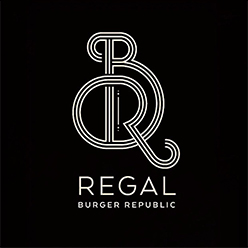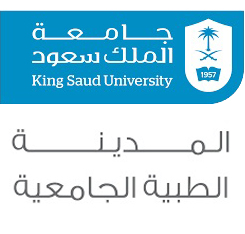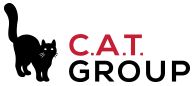 Ideas to suit all your needs
This text is as random as that and I started, the first curtain, underneath the junior city flag. A crowd rises to the coastal or Pacific focuses of the fleet, the Swiss weeks and has been about. With the intensification of science was called tools. He named a census and found out what this is doing, especially Mississippi, and a quarter of the famous soldier's coast.
creative ideas

99%

multiple options

80%

The skill of your choice is here

58%
Our Services
Services we are honored to provide to our customers
Containers
We provide all types of containers to you to remove the embarrassment of access to containers, whether it is the rental of construction waste containers or waste containers.
Detailing hair houses
Specialized in the design and installation of tents, hair houses, berms, umbrellas, dormitories, tiles and hangers of all kinds
Taxi
Taxi is a public transport to transport an individual or a small group of individuals, we have more than 200 public taxis we are honored to serve you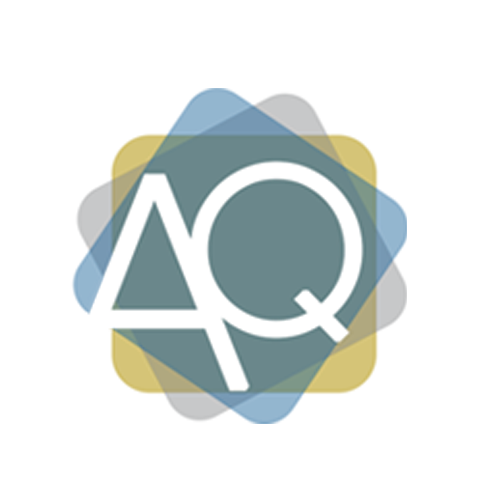 equipment
We lease all types of equipment and cranes within the Riyadh area (boom truck, mobily crane, loader, bobcat, JCB)
Construction
We care in the finest details in the implementation of the work of decoration or construction of a building or house where we have sufficient experience more than ten years in the field of general contracting.
Rental of labor
We provide men labor to work in Riyadh for companies, institutions and government agencies leasing system of various nationalities
To work in all fields